American Made Prefit Gun Barrels
Specialized Barrel Blanks For Precision Firearms
At Preferred Barrel Blanks, we come to work every day to provide top-quality barrels in a respectable time frame at a fair price.
Remage, 280 Remington, 27 Inch, Custom Varm, 8 Twist
Ruger Prec, 6.5 PRC, 26 Inch, PBB 900, 8 Twist
Nucleus, 7 PRC, 24 Inch, HP, 8 Twist
Impact 737R, 25 Creedmoor BJ, 26 Inch, PRS Varm, 7 Twist
Your Barrel Blanks Partner
Select your platform and options to build barrels tailored to your specs. Many offerings available -
Explore Barrels
Your Barrel Blanks Partner
Our Difference Is In The Quality
We pride ourselves not only on reliable quality, but keeping our production times to a minimum and for a fair price.
Our blanks gauge within .0003" on both bore and groove diameters from breech to muzzle
Get your blanks fast! Our turn-around is currently only 2-3 weeks for Contoured Blanks
We use the finest gun drilling equipment available and it shows when dialing in alignment for threading/chambering
The MDT Elite Scope Rings are the highest quality scope rings that we offer, designed for ultimate precision and strength where weight is a concern. They're the perfect scope rings for high-end optics and situations like hunting or shooting a match where you can't afford a zero shift.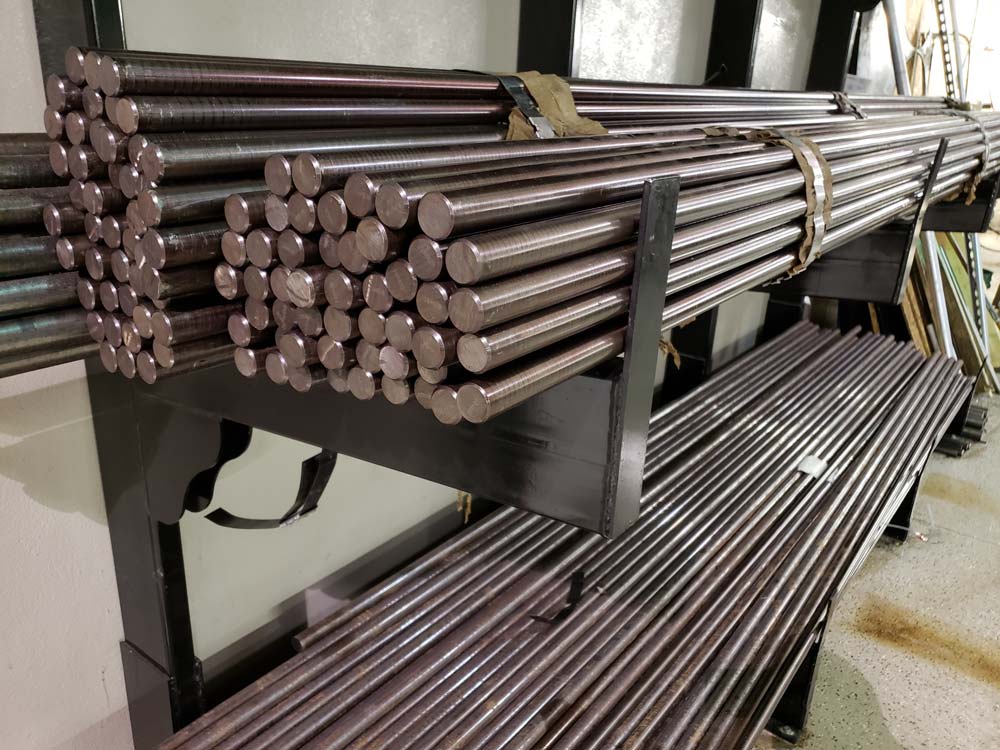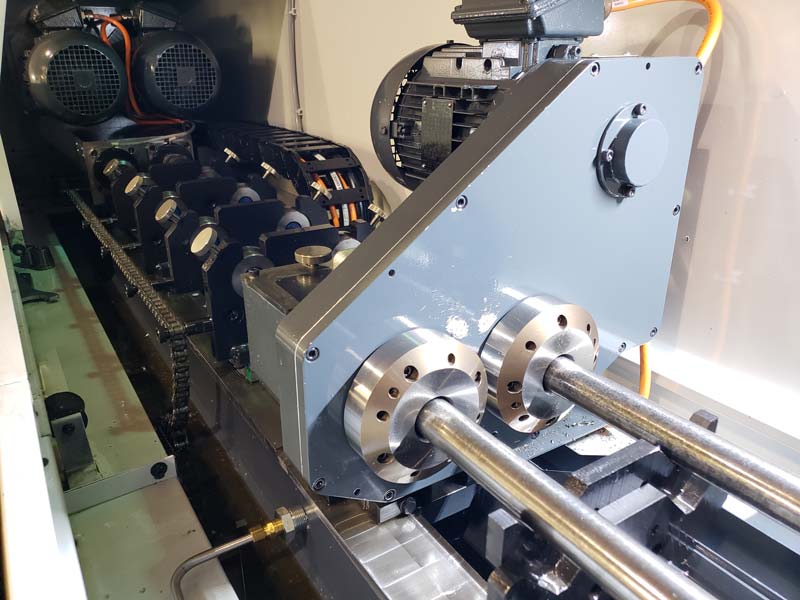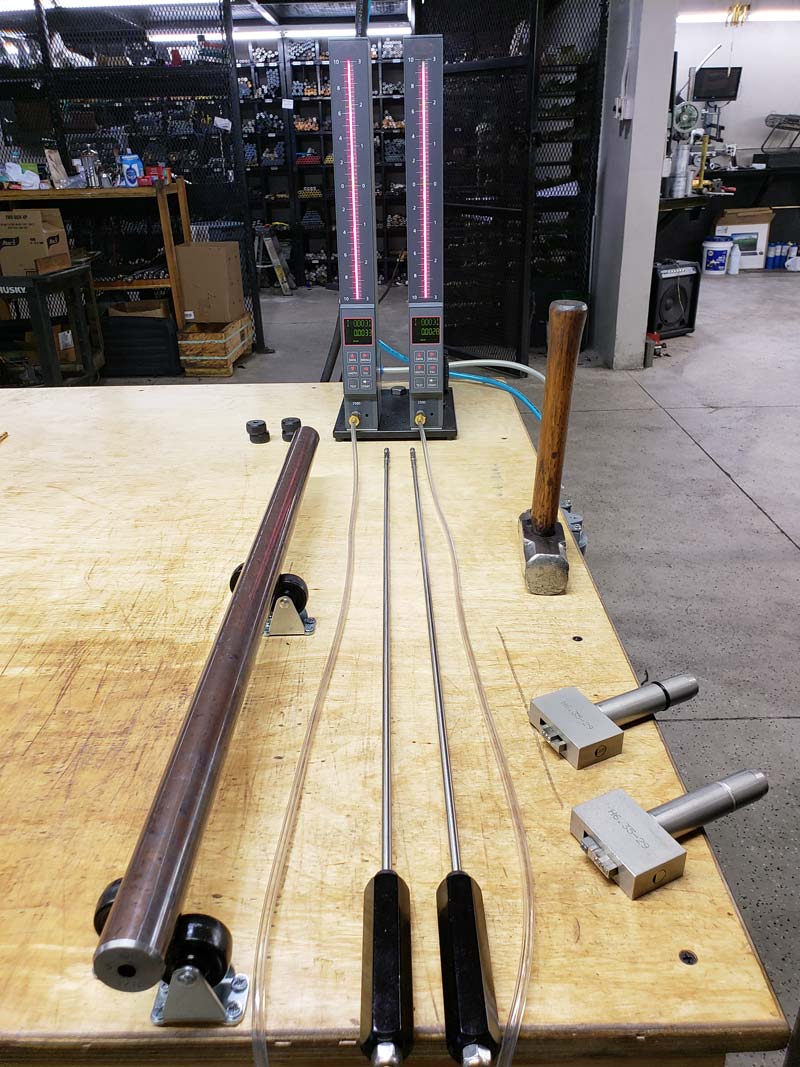 Your Barrel Blanks Partner
Our Mission: To be the top-choice gun barrel making company for precision firearm builders - Explore Products